What is Learning Priority?
Learning Priority is a privately held educational software design company, whose #1 priority is student learning. LP strives to help teachers, principals, school administrators and parents to develop their literacy and 21st century practices to meet students' greatest challenges.
LP has developed 21st Century Learning tools that engage learners' communication, collaboration, critical thinking, creativity and caring. LP's literacy tools focus on students' Reading, Writing, Speaking, Math and media creation. LP literacy support enables educators to find the right balance of strategies and tools for each student's learning context and achievement goals.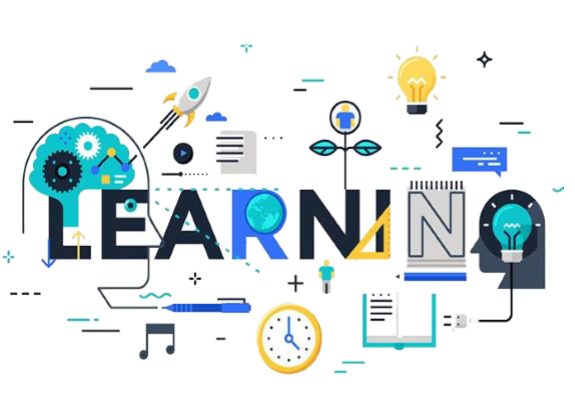 LP tools help teachers and schools craft the human/computer/human pathways that work best for the local and specific learning environments. In this sense, LP, Inc is a Learning Environment design team that crafts and adjusts software tools to meet the needs of the learner and organization.
Learning Priority Applications
Value to Educator
1. Reading fluency suite - Helps children develop reading interest, fluency, meaning making in any language, helps educator save time and also helps them develop research based theory of literacy learning and teaching. Builds connections on literacy between, teacher, learner and parent.
2. Other applications aimed at other content areas but with similar outcomes.
Knowledge value to participant
Interest
Fluency
Meaning making in any subject
21st century learning outcome development and documentation
- Collaboration, Communication, Critical thinking, Creativity, and Caring
- Self Assessment, Social construction of learning
- Leverages social media for individual and collaborative learning outcomes.
Learning Priority Math Learning Current Tools
LP currently has the following tools for math learning.
1. A variety of assessment tools including multiple choice, short answer, and performance tasks that educators can input content into to assess student knowledge and/or skills
2. Fractions, Decimals, Percentages Suite which includes untimed and timed short answer quizzes with automatic scoring that assess student's fluency with fraction identification, conversion to decimals and percentages and equivalent fractions. The suite also includes the GEAR Game which includes multiple levels to challenge student knowledge of fractions and equivalents as well engaging their creativity in the creation of radial designs utilizing colored cells and three different speeds of spin.
LP is currently developing other essential suites of math concepts and skills in similar formations which included untimed and timed quizzes followed by engaging game levels that utilize the suite concepts and skills while engaging the player in a creative process.
LP is currently developing a comprehensive K-12 math curriculum.
LP is developing a Problem of the Month application to engage students and families in a social network of monthly math problem solvers.